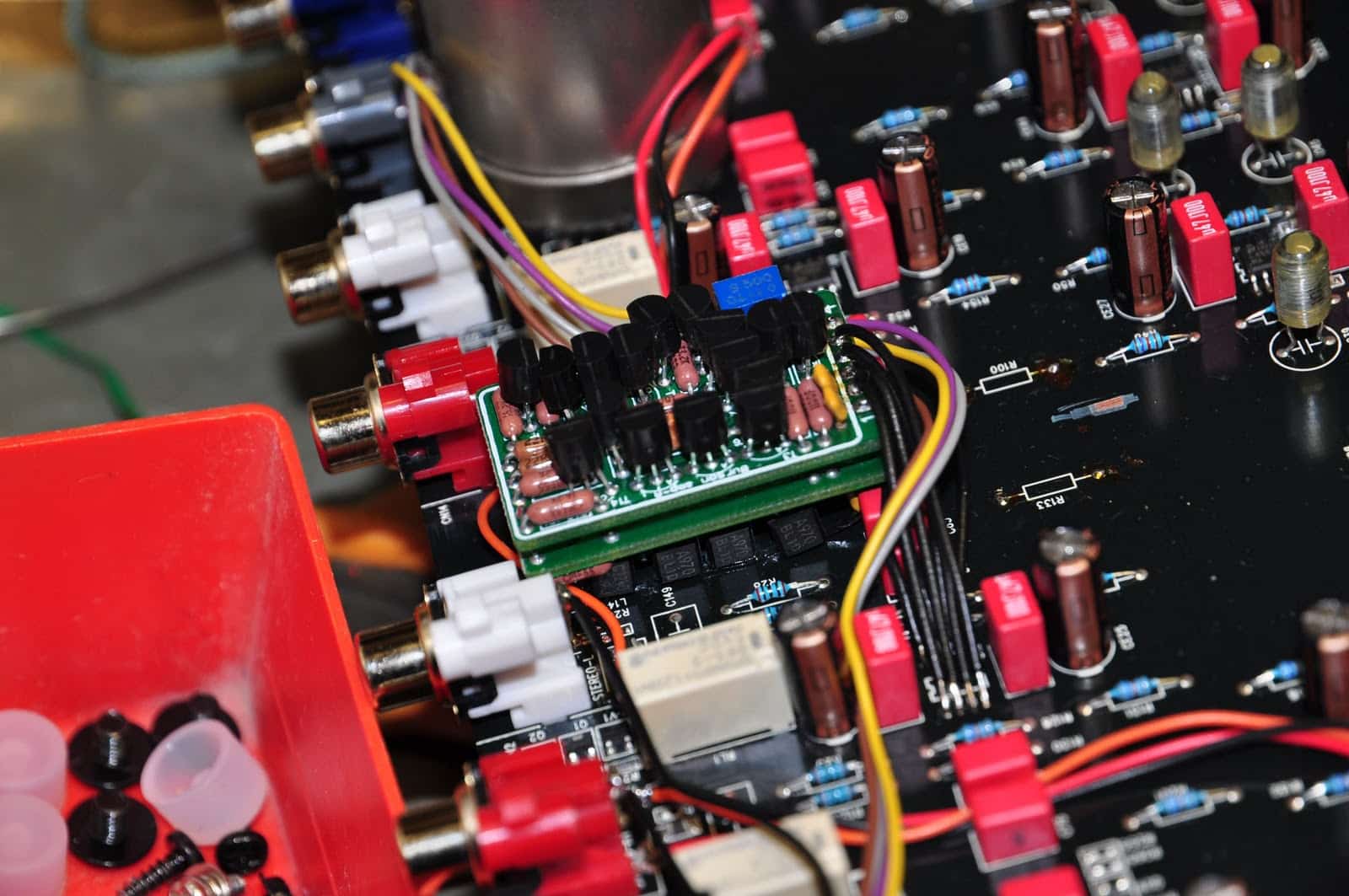 …"So now I have my "new" Oppo BDP-95 DVD, Blu-ray, SACD Player with the discrete opamp upgrade, and even if it has a few hours of burn in, just now it is wonderful, a big step forward from the original version"
After 50 hours of burn-in I can say that now Oppo BDP-95 sound very very good, everything is improved, transparency, details, but most of all soundstage, now is more big and deep.
I think that now I can compared the BDP-95 with the top dedicated cd player. Next days I will make a test compared Oppo BDP-95 with top range players.