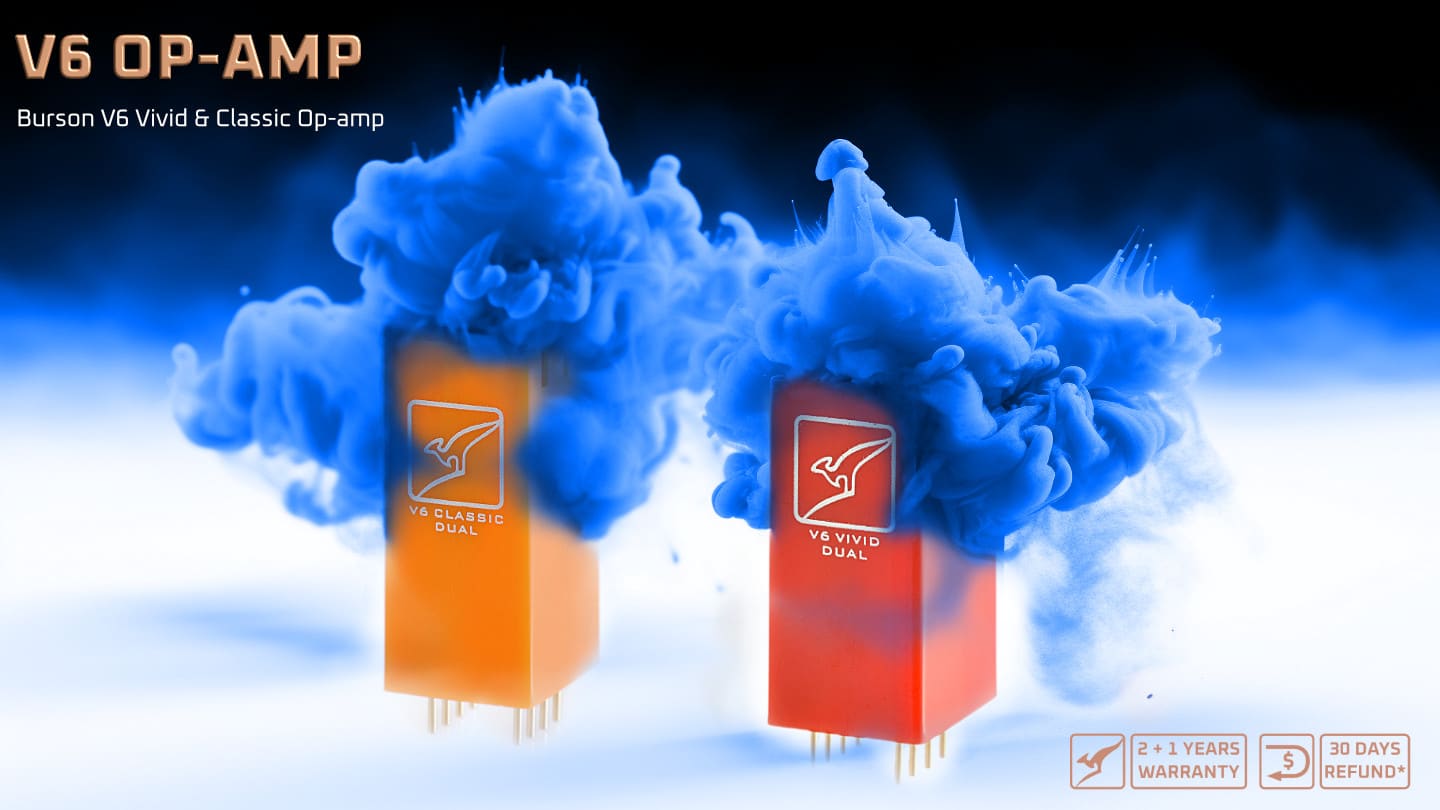 Burson V6 Vivid and V6 Classic fully discrete audio opamps
Both designs evolved from the Burson V5. But just as evolution is never linear, two V6 circuitries emerged to compete for the hearts and minds of music enthusiasts.
Designed to optimise audio performance
A surgeon never uses a Swiss Army knife. An astronomer never studies our universe with binoculars. No matter the industry specialized tooling is required to optimize performance. This is often overlooked in audio design where general-purpose IC-based opamps are widely used.
Our opamps, are specifically designed to optimize audio performance, and our V6 discrete opamps [+] are our sharpest tools yet.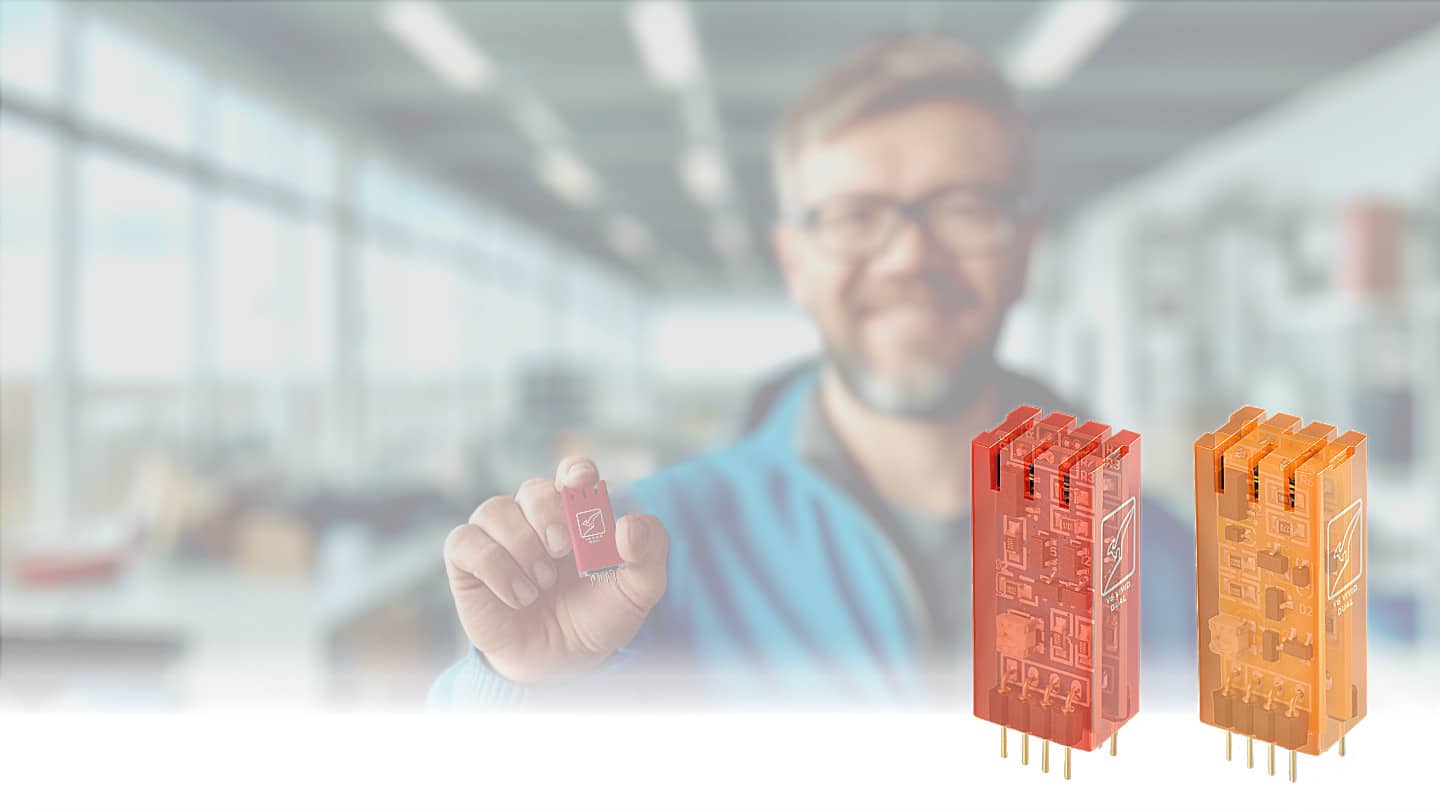 The Best Upgrade and Easiest Upgrade
Measuring 12.4mm X 14.5mm X 29mm (0.48 in x 0.57 in x 1.14 in) the V6 are the smallest discrete op-amps in the world. They conveniently fit wherever they're used.
The V6 are the only opamps in the world with reverse voltage protection. While other opamps are instantly damaged if reversely installed, the V6 are designed to survive such accidents unscathed.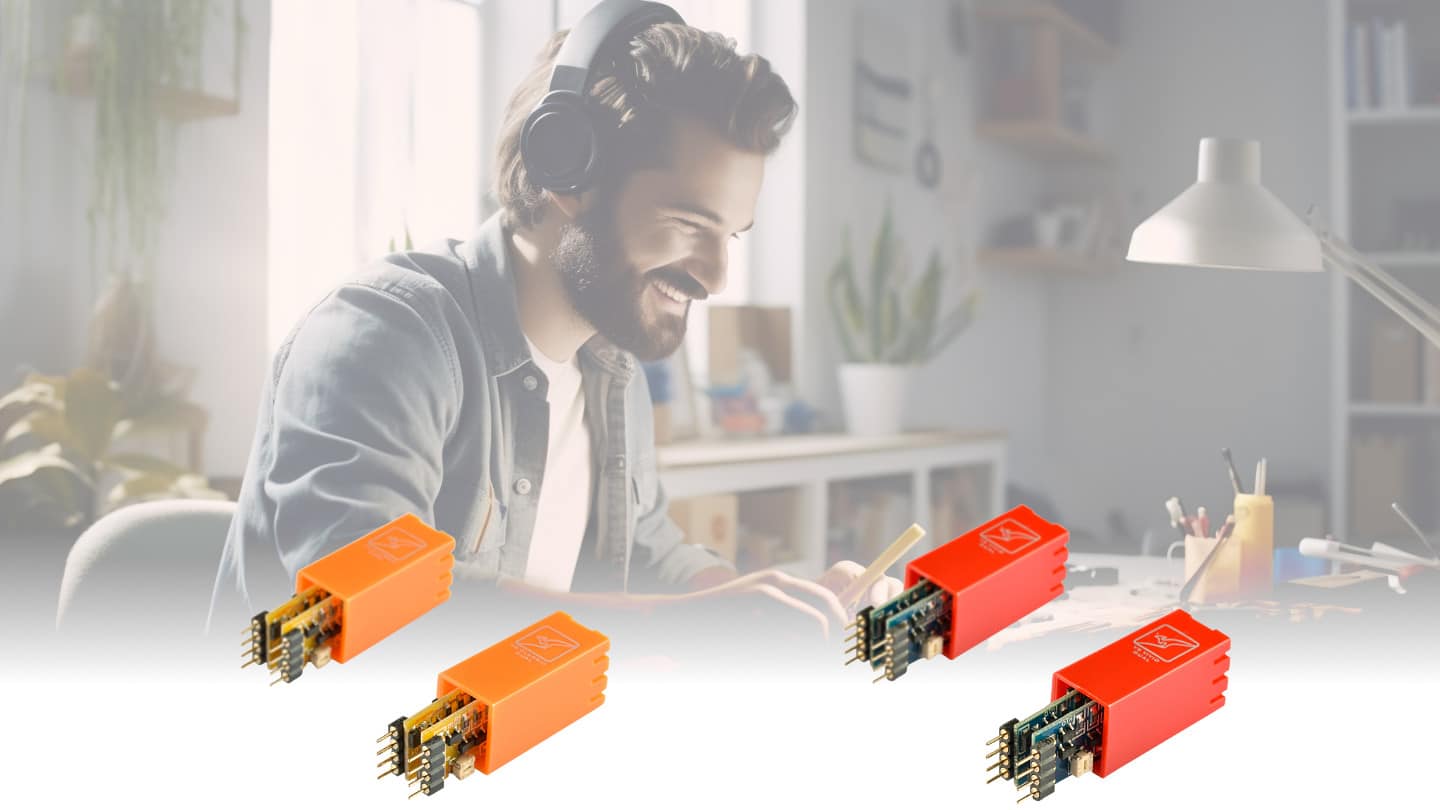 Unsurpassed Performance Driven by Passion and Refined over time
The V6 Vivid and V6 Classic are the results of over 12 years of research and six generations of designs. They are the most refined we have ever created.
| Opamp Model | Design | Min Voltage | Max Voltage | Current Consumption | Unity Gain Stable | Reverse Voltage Protection |
| --- | --- | --- | --- | --- | --- | --- |
| V4 | Fully Discrete | ±5V / 10VDC | ± 20V / 40VDC | Single 20mA | Dual 40mA | Yes | No |
| V5i | Partial Discrete | ±5V / 10VDC | ± 16V / 32VDC | Single 5mA | Dual 10mA | Yes | No |
| V5 | Fully Discrete | ±3.5V /7 VDC | ± 15V / 30VDC | Single 7mA | Dual 14mA | Yes | No |
| V6 Vivid | Fully Discrete | ±3.5V / 7VDC | ± 16.5V / 33VDC | Single 7mA | Dual 14mA | Yes | Yes |
| V6 Classic | Fully Discrete | ±3.5V/ 7 VDC | ± 16.5V / 33VDC | Single 7mA | Dual 14mA | Yes | Yes |
Like our passion for audio, our Opamps are guaranteed to last a lifetime. We use the best components and make them perform even better with the painstaking selection and meticulous component matching process.
A lifetime warranty covers every Burson Opamp in the world right now, be they V1 or V6, something, no other op-amp manufacturer dares to offer. Together with the reverse voltage protection featuring in our V6, we are showing fellow customers and manufacturing partners our commitment to quality and our care for their investments.
The V6 Vivid is dynamic, transparent and exciting. It is the V5 sound improved on all aspects. From its incredible dynamic range, three-dimensional soundstage to its ability to reproduce the finest micro details. It invites you to witness that moment of recording. Play Norah Jones' Come Away with Me, and suddenly you are in the best seat in the house. Norah and her handsome band materialize vividly on stage and you are immersed in magic.
The V6 Classic deviates further from its V5 foundation. With an entirely different output stage design, it is intimate, exquisite and very engaging. With the V6 Classic, Norah is asking you to come closer. She wrote the song for you and she is singing it to you. It was time to stop analyzing and start living in the moment.
We love both equally, and we know fellow music enthusiasts will too.

| Dual Opamp | Single Opamp |
| --- | --- |
| AD823, AD823AN, AD8066, AD8620, AD712, AD827, C4570, JRC4556AD, JRC4580, JRC5532, JRC5532D, JRC5532, LF353, LM4562, LME49860, LM833N, LME49720, MUSES8920, NE5532, NEC4520, NEC4570, NJM2068D, NJM2114, NJM2214D, NJM4558, NJM4558D, NJM4560, NJM5532, NJM4558P, OP275, OPA1612, OPA2277PA, OPA2132, OPA2134, OPA2604, JRC4558, RC4558D, RC4558P, TL052, TL072, MUSES01, MUSES02, MUSES8820, MUSES8920, MUSES8832, BA15532 | NE5534, JRC5534, LT1122, TL071, OPA134, OPA627, AD811, AD829, AD844, OPA604, AD8610, AD711, AD797, LME49990, LME49710 |
Contact us for support if your op-amp is not listed above.
Below is a recommendation of where to apply our opamps. It is a general guide only so please feel free to contact us regarding your particular project.
| Applications | V5i | V5 | V6 |
| --- | --- | --- | --- |
| Battery Powered Headphone Amp, DAC, DSP | Yes * | No | No |
| Computer Sound Card | Yes | Yes | Yes * |
| Car Amplifier | Yes * | Yes | Yes |
| LP Phono Stage: MC / MM | Yes * | No | Yes (MM) |
| AM / FM Tuner, Reel to Reel Tap Player | Yes * | No | No |
| CD / DVD / SACD/ Network Player | Yes | Yes | Yes * |
| Pre Amp / Headphone Amp/ Integrated Amp / Power Amp | Yes | Yes | Yes * |
| Pro Audio Mixer / Tone Control / Pre Amp | Yes | Yes | Yes * |
| * = Recommended | | | |
Optional Tweaks for your SS Opamp
V6 SS Opamp Data Sheet