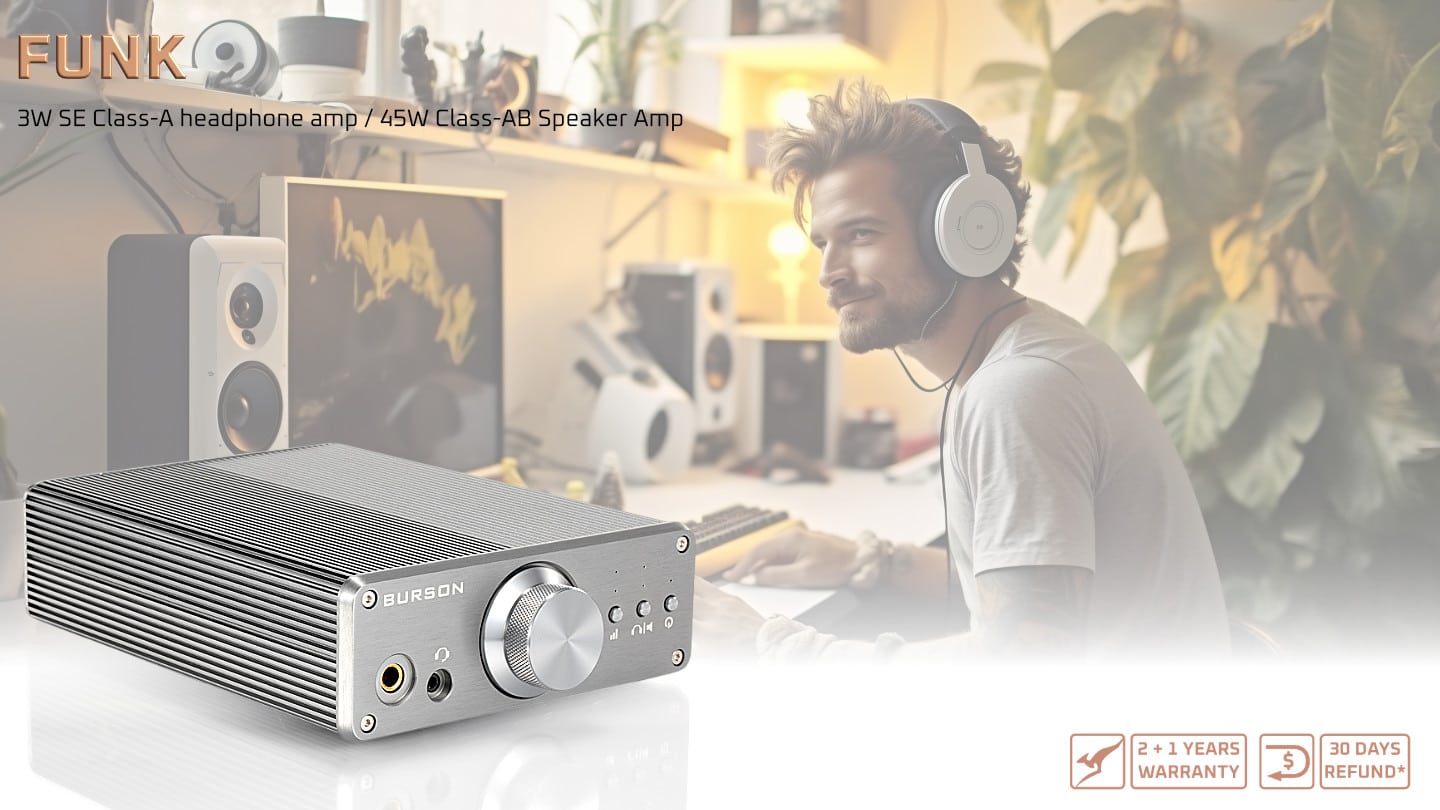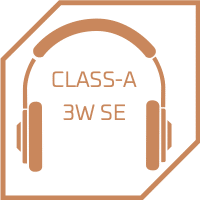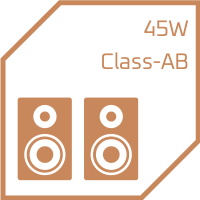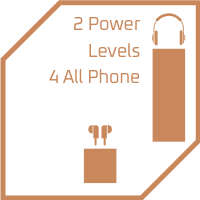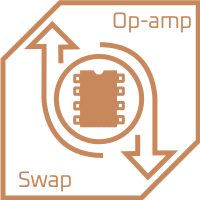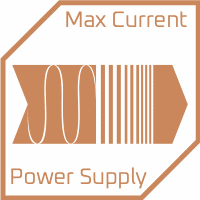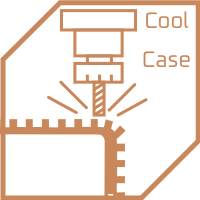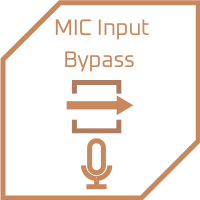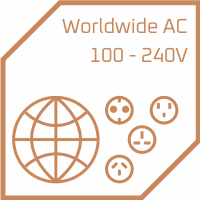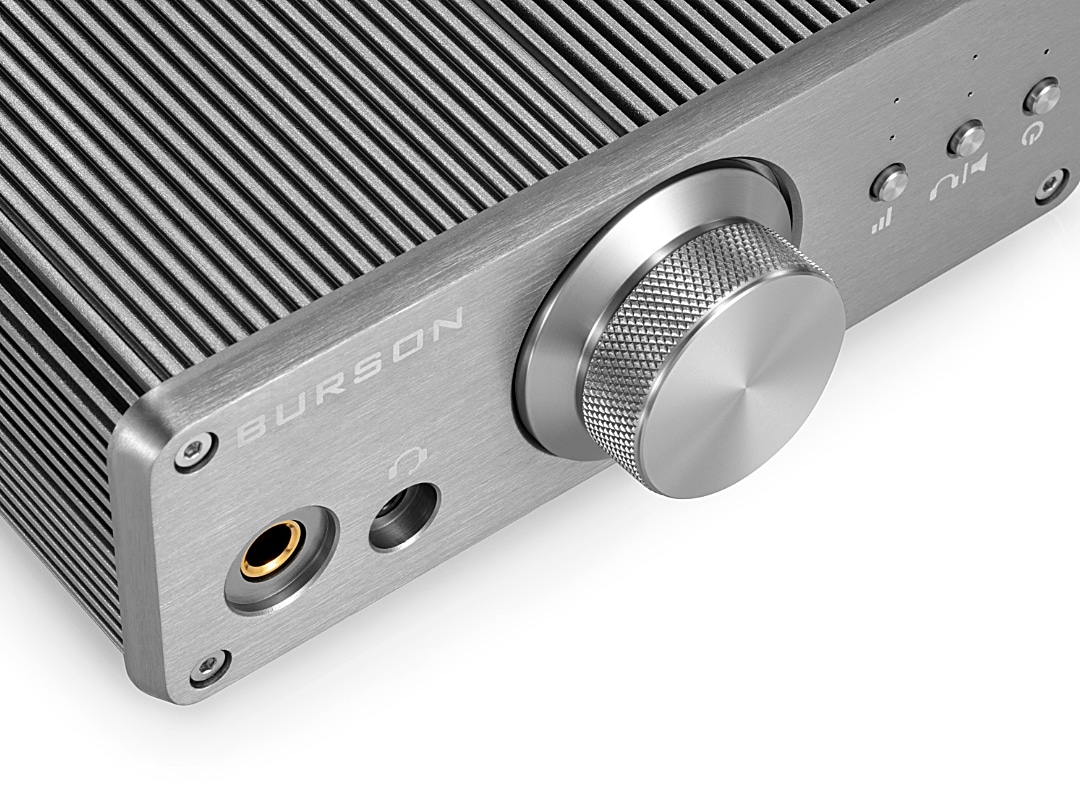 Hi-Fi companies are spoiling headphone enthusiasts with a wide range of choices, but they often overlook near-field audiophiles who listen to speakers in small studios or from their desktops. Instead, near-field audiophiles are left with subpar Class-D amps or active speakers. Alternatively, they have to settle for larger Class-AB amps that disrupt the aesthetic of their setups.
The Burson Funk breaks that rule by offering a combination of exceptional performance and a design that fits seamlessly into any living space.
The Funk is a powerful Class-AB speaker amp, delivering 45 Watts per channel. It features our proprietary Max Current Power Supply, which enhances rhythm, power, precision, and micro-details.
It outperforms conventional Class-AB amplifiers, even those with double the stated power, making them sound sluggish and dull.
Funk is a fully discrete, Class-A headphone amplifier with 3W per channel. It effortlessly works with both IEMs and larger headphones.
It is an enhanced version of the acclaimed Burson Fun, which was awarded Product of the Year by Headfonia and has been loved by headphone enthusiasts since 2017.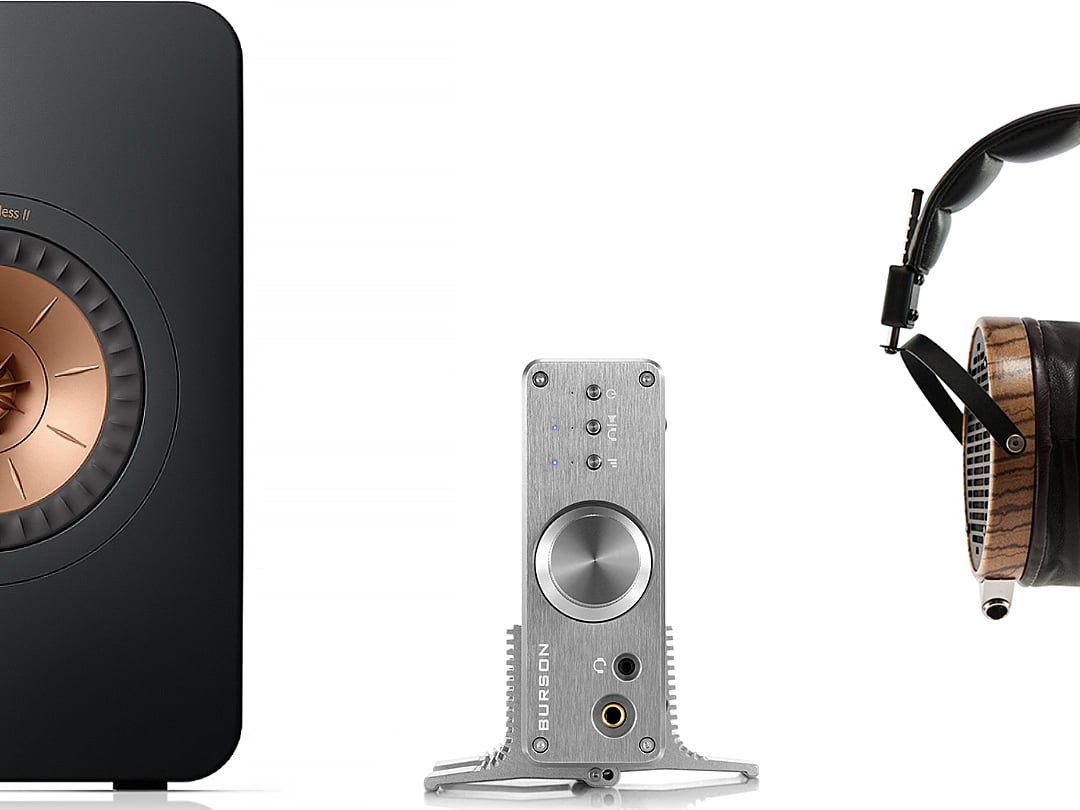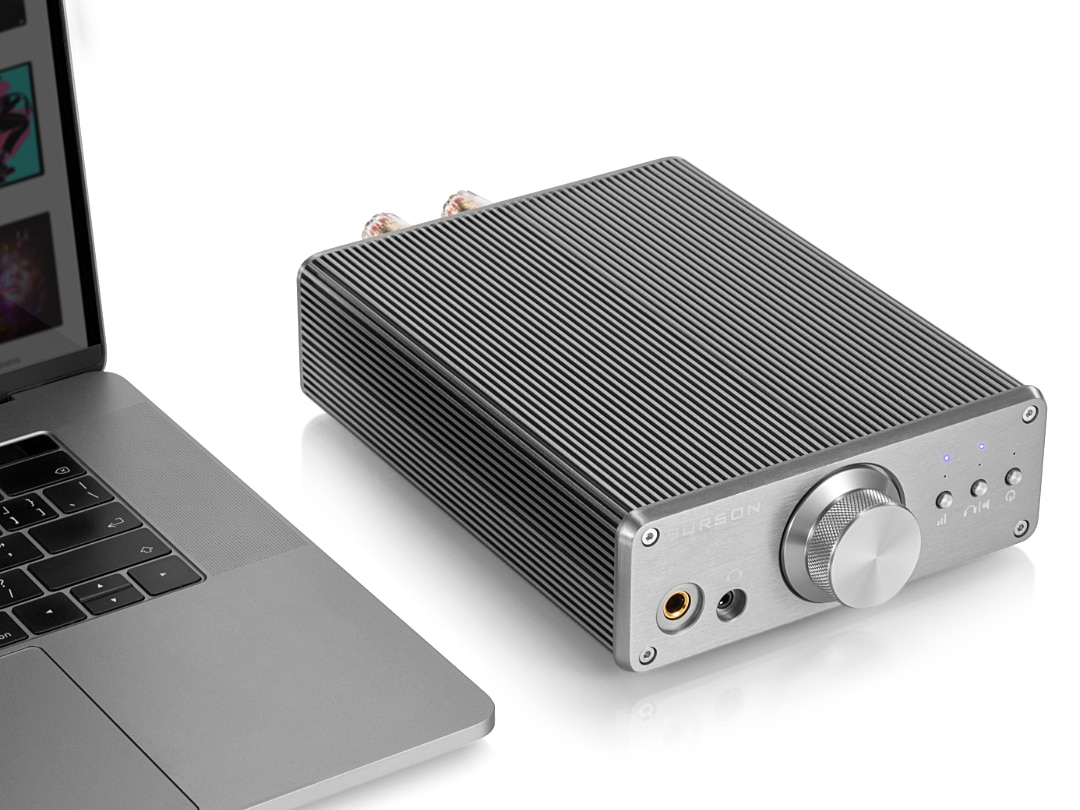 Our proprietary Max Current Power Supply technology enables an incredible size-to-performance ratio.
By eliminating heavy transformers and oversized power caps, it delivers instant and clean power directly to the output transistors.
Your headphones are very different from your speakers. So why should your amp treat them the same?
With two separate signal paths and each facilitating opamp rolling, you can tune the Funk to match your headphones and speakers separately.
Gaming headset compatibility, ticked.
Soundcard connectivity, ticked.
Movie night, game night, Funk it any way you like.
Touch and feel the Funk then our competition. The difference will be striking. Precision machined, this beautiful aluminium enclosure is also a unified heat-sink, keeping the Class-A headphone amp and Class-AB speaker amp running cool while looking hot.
| A | B | C | D |
| --- | --- | --- | --- |
| Measurement | | Package Content | |
| Input impedance: | 38 KOhms | Burson FUNK (P-300) | Regional Power Cable |
| Frequency response: | ± 1 dB 0 – 35Khz | RCA Cables | Hex Key |
| THD: | <0.03% | Power Supply | 100-240V AC |
| Output impedance (Head Amp): | <2 Ohm | | |
| | | | |
| General | | | |
| Inputs: | RCA Left / Right | Weight: | app. 3Kg |
| Outputs: | Headphone / Speakers | Dimensions: | 190mm x 150dimm x 60mm |
| | | | |
| Impedance (Headphone) | Power | Signal to Noise Ratio | Separation |
| 16 Ohm | 3.5W | 96db | 99% |
| 32 Ohm | 2.5W | 97db | 99% |
| 100 Ohm | 600mW | 98db | 99% |
| 150 Ohm | 400mW | 96db | 99% |
| 300 Ohm | 150mW | 95db | |
| | | | |
| Impedance (Speaker) | Power | Signal to Noise Ratio | Separation |
| 4 Ohm / 8 Ohm | 45W / 35W | 92.5db | 98.50% |