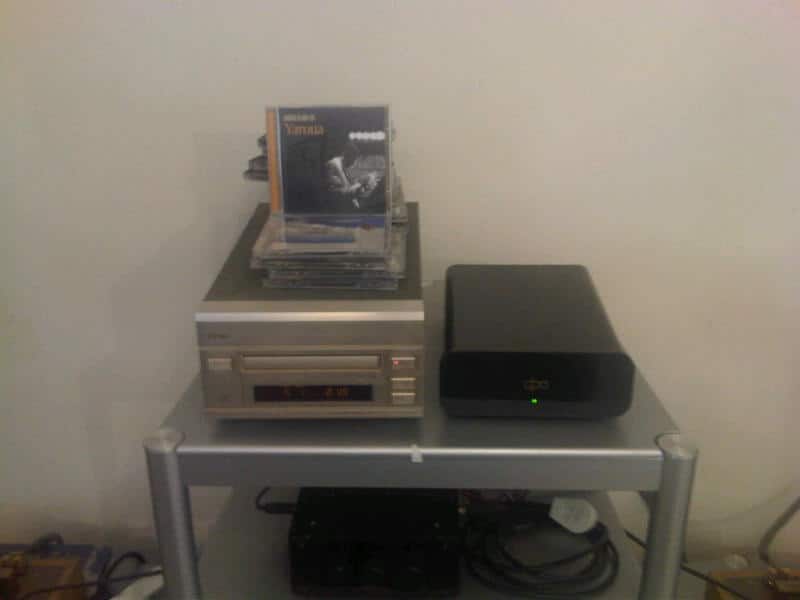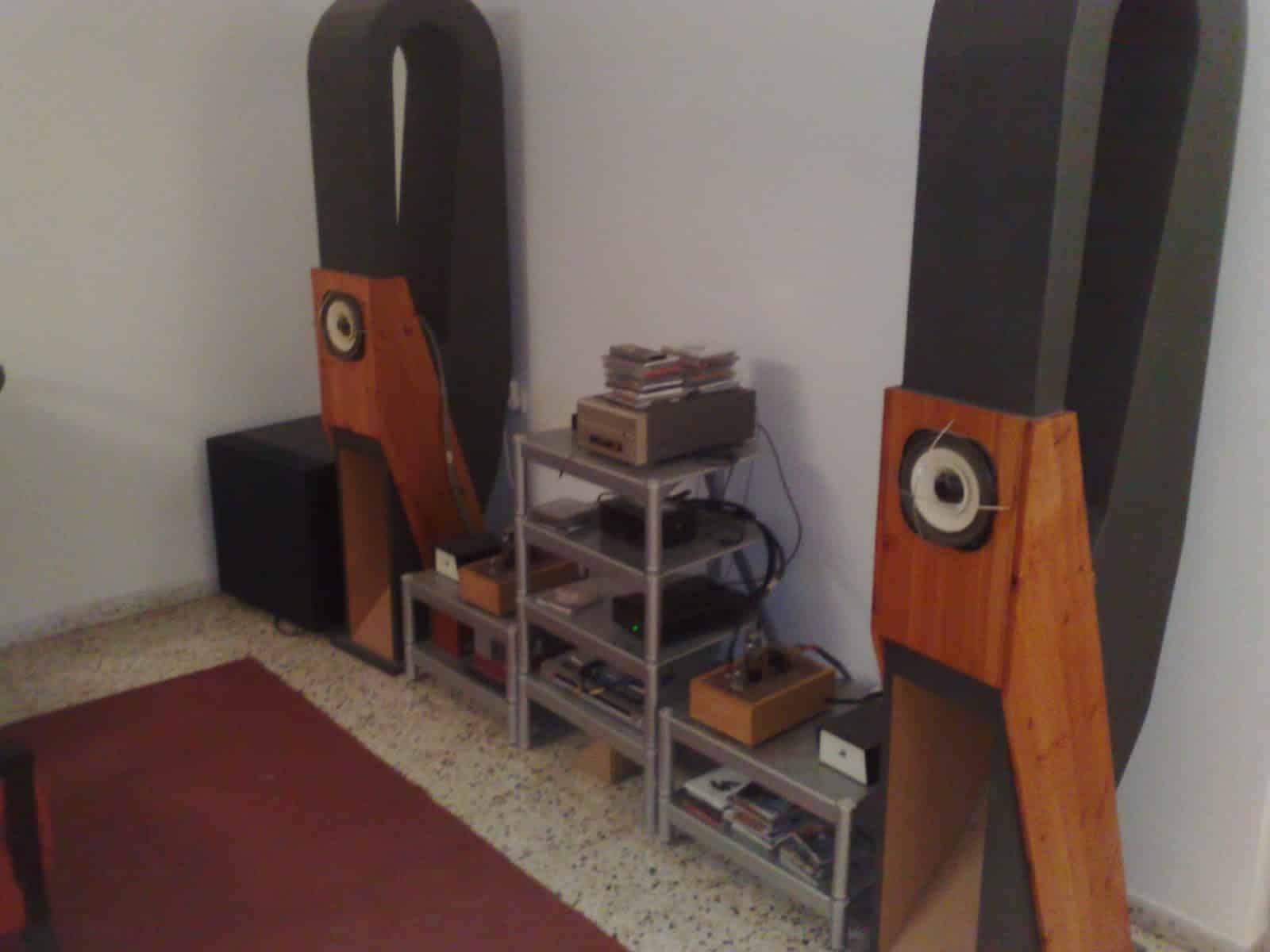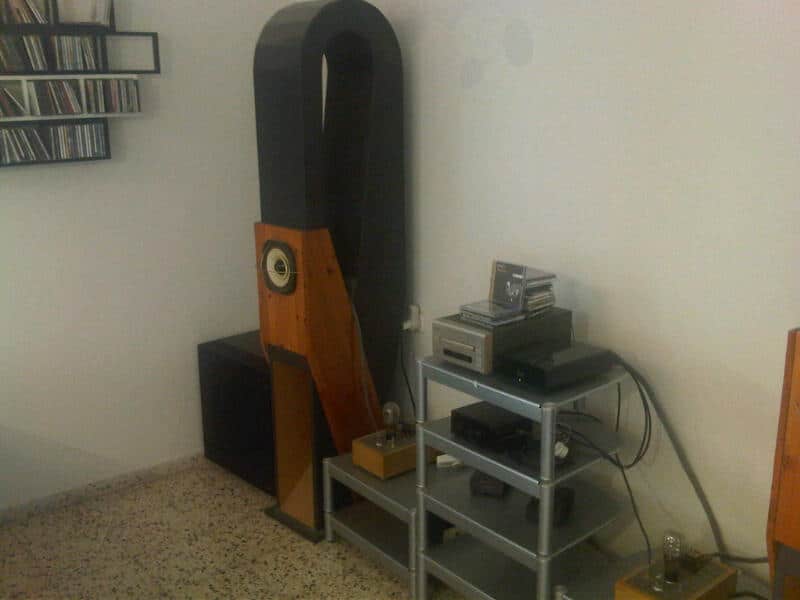 Wow! wow! wow! I can not express in words how significant is the sonic improvement. My Dpa Bigger bit dac never sounded so open, clear, detailed and vivid.
The thing that strike me first was the Articulation of the singer -It just like they had another lunge opening…Abbey Lincoln , Hugh masakella and Terry callier are present in the room, spreading there magic lyrics and sound like never before. The micro and macro dynamics are far better then what it used to be, the bass has more focus.
Saying it in short, this is the best (cost no object) upgrade my ears & Lowther /Bottlehead / Esoteric set up have witnessed.
Eran S.