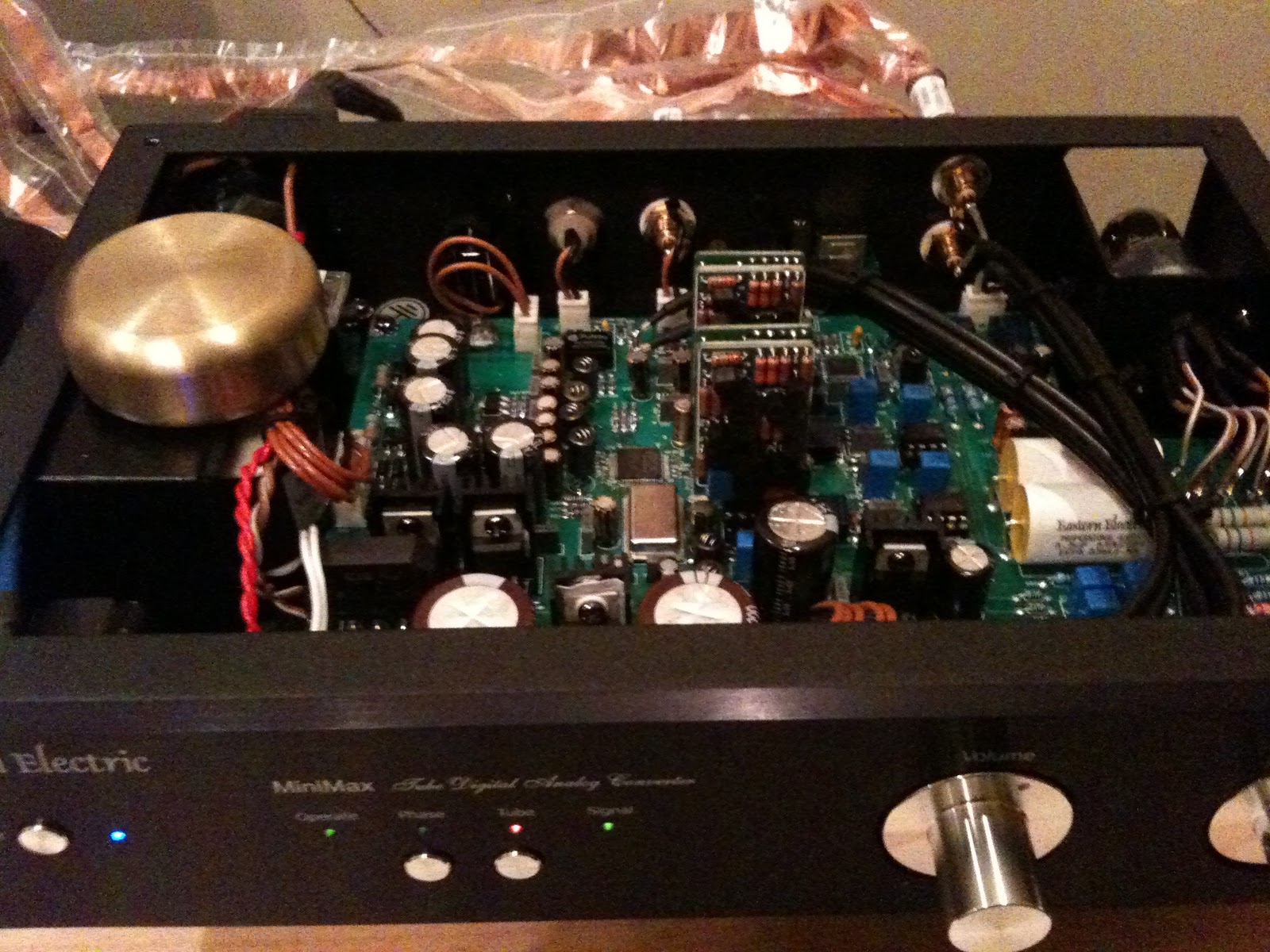 The Burson discrete Op Amps are still breaking in (10th hour) but I can hear more details-not the "in your face" kind but delicate, micro details that allow you to hear more into the performance and draw you in emotionally.
These are a great product/upgrade!!
Keep up the good work.
Steven