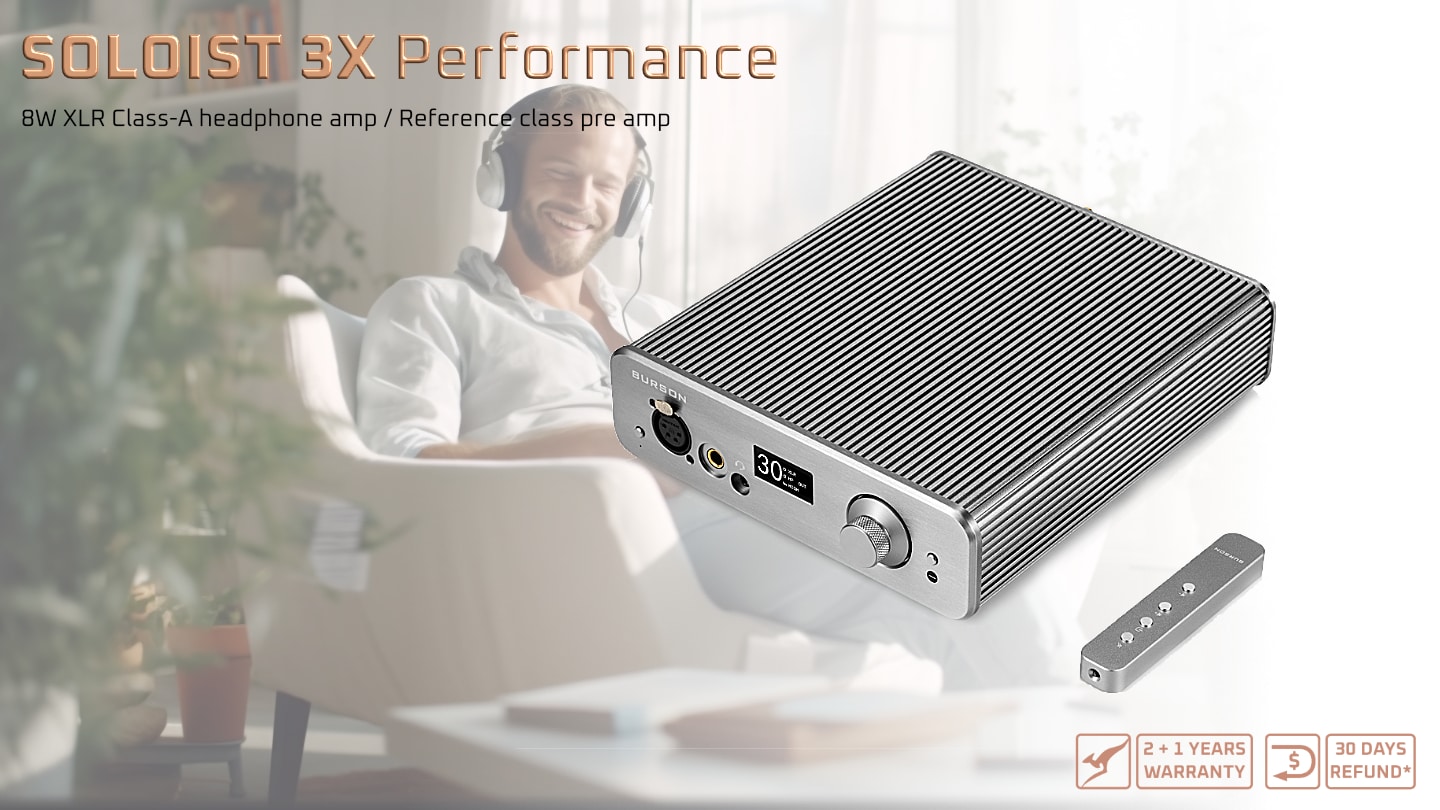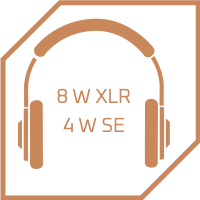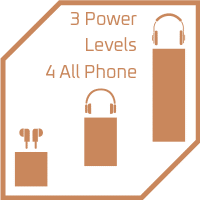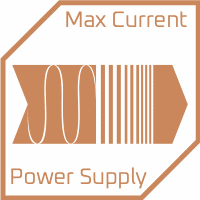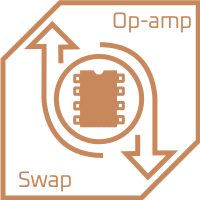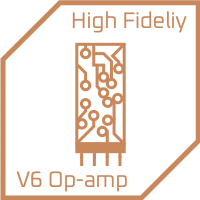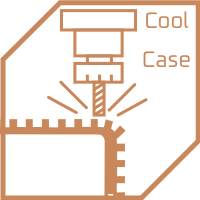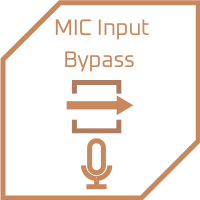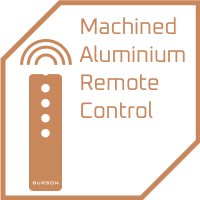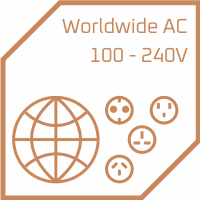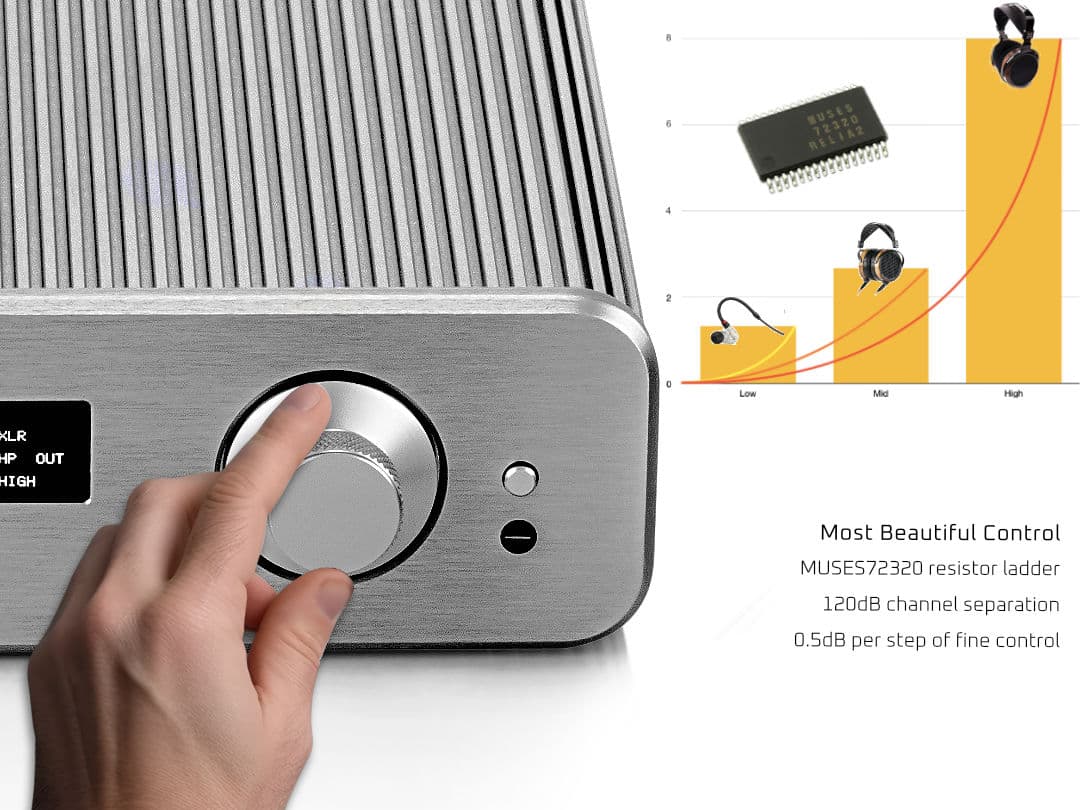 Since 2005, the Burson Soloist has embodied audio design idealism with its discrete circuitry, resistor ladder volume control, and Class-A amplification. It showcases Burson's commitment to excellence, transforming our brand into a symbol of the highest audio ideals.
The Soloist 3X-Performance delivers an impressive 8000mW (XLR) and 4000mW (single-ended) output, effortlessly driving headphones with a pristine, noise-free background. This unmatched performance is thanks to Burson's proprietary Max Current Power Supplies (MCPS), providing instant, abundant, and clean energy to its fully discrete and Class-A circuitry. Learn More [+]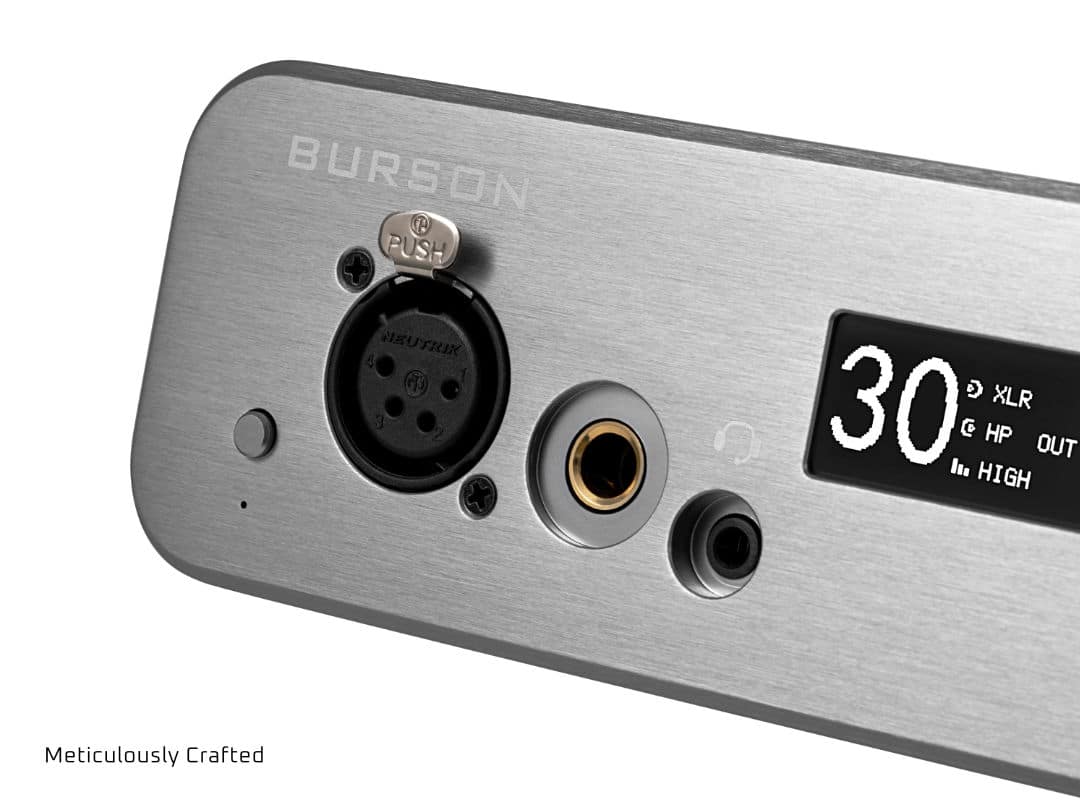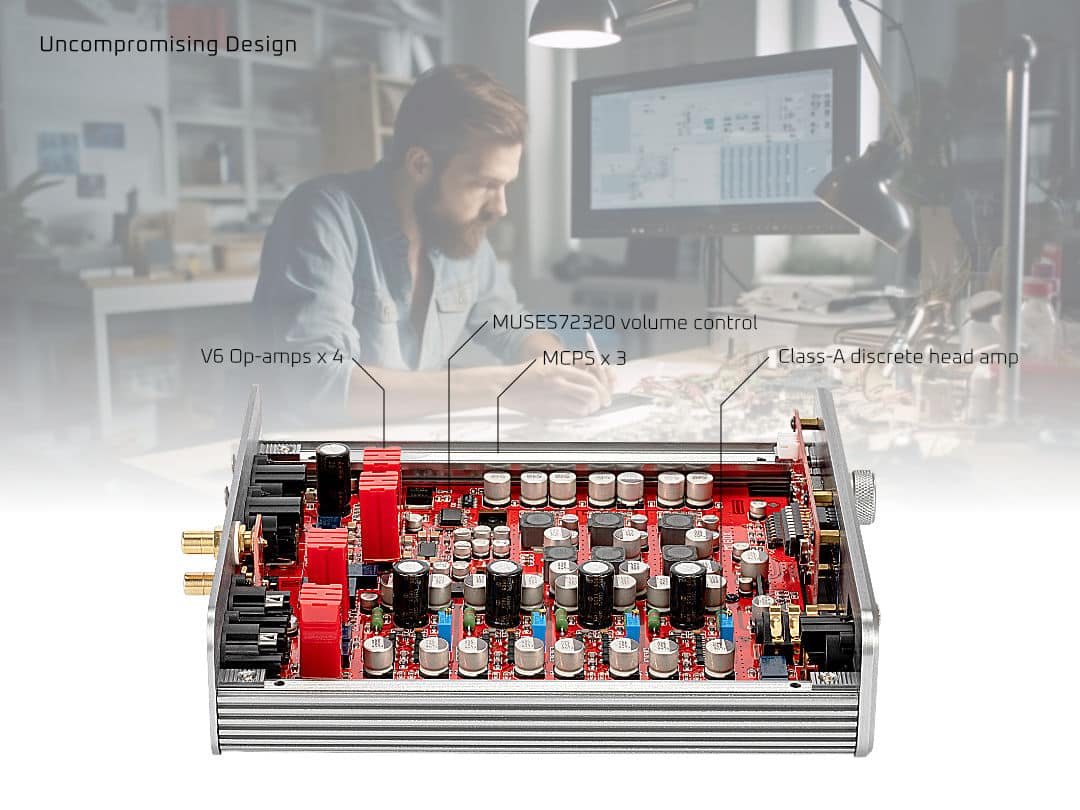 The Soloist incorporates the acclaimed MUSES72320 volume controller, used by industry aristocrats such as Pass Lab XP-30 and AVM Ovation. Its resistance ladder circuit ensures impeccable channel balance and separation, resulting in an exceptional sound stage. With three gain levels and our input buffer stage, The Soloist perfectly complements headphone and loudspeaker amplifiers.  Learn More [+]
Less is more, even with top-notch components on the signal path. While the MUSE72320 volume controller is exceptional, we offer the option to bypass it if your DAC or preamp handles volume control.
With gaming, this Soloist enhances the driving power of your sound card while consolidating volume control through your favourite playback software or games. It's the ultimate upgrade for an unparalleled listening and gaming experience.
Self-Assured But Never Self-centred
The Soloist supports opamp rolling with its gold-plated DIP8 sockets. Customize your listening experience by choosing from a wide range of audio opamps.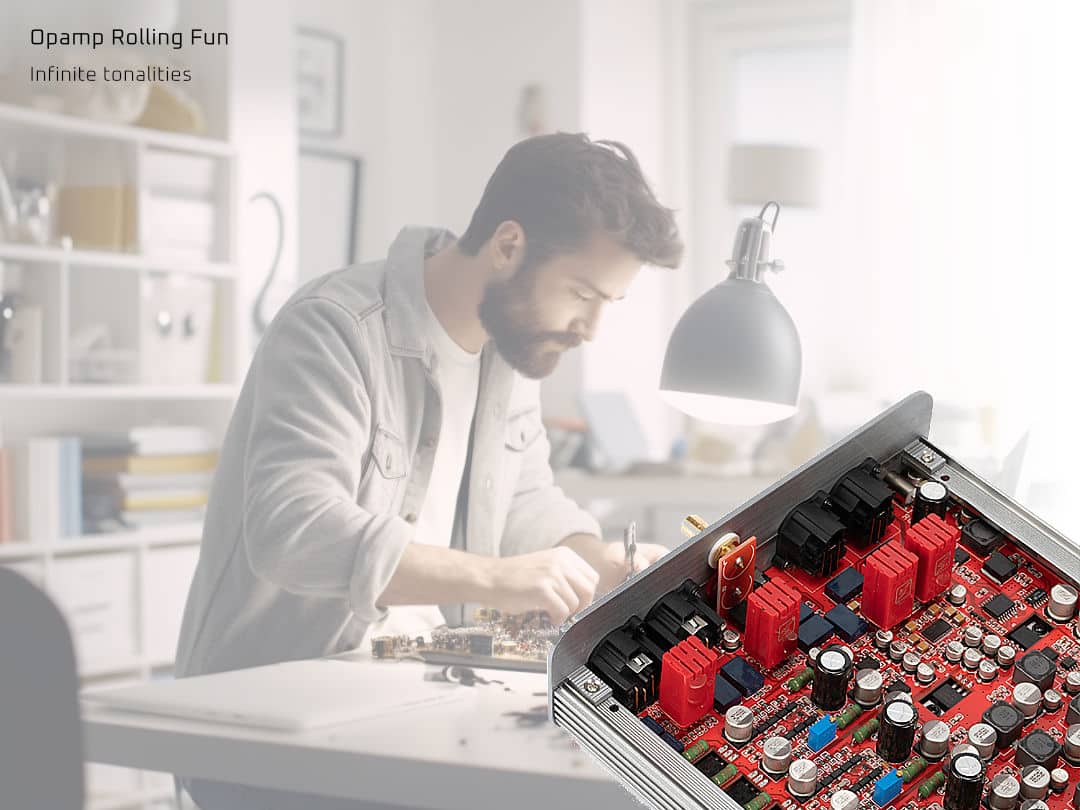 The Soloist 3XP is an extraordinary performer, allowing you to rediscover your favourite music. It excels in handling demanding tasks with precision, revealing captivating micro-details and evoking the emotional essence within the rhythms. With the blood and tradition of Burson pumping through its veins, this Soloist is here to captivate a new generation of listeners.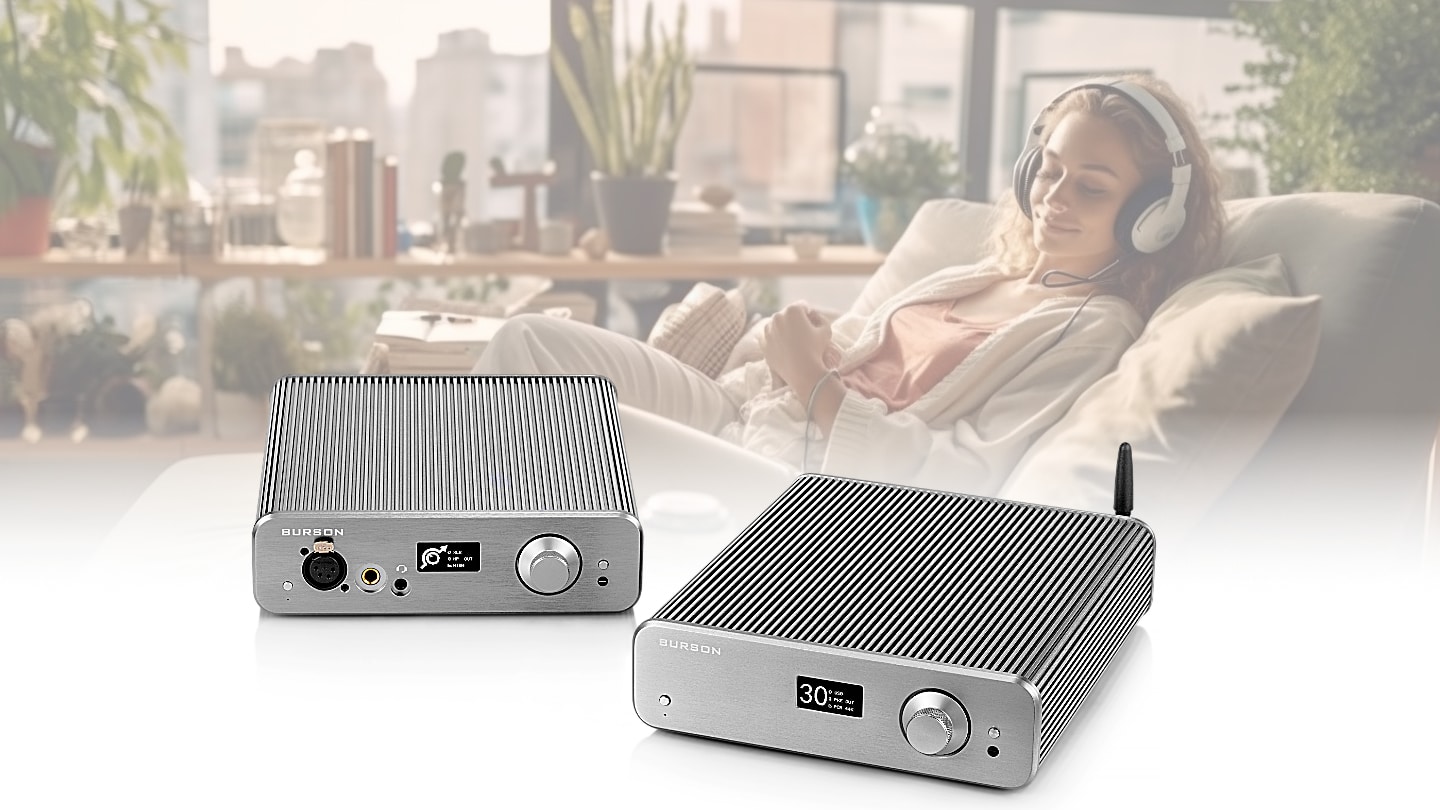 | A | B | C | D |
| --- | --- | --- | --- |
| Measurement | | | Package Content |
| Input impedance: | 35 KOhms | | Soloist 3X Performance (M-120X) |
| Frequency response: | ± 1 dB 0 – 48Khz | | Remote Control |
| THD: | <0.0015% | | 24V Power Unit |
| Output impedance (Headphone Amp): | 0.5 Ohm | | Power Cable |
| Output impedance (Pre Out ): | 25 Ohm | | |
| | | | |
| General | | | |
| Inputs: | 1 x XLR1 x RCA1 x Mic Bypass | Weight: | app. 3 kg |
| Outputs: | 1 x XLR Preamp/DAC1 x XLR Headphone Jack1 X SE Headphone Jack | Dimensions: | 200 X 250 X 60mm |
| | | | |
| Impedance (Headphone Jack) | Power XLR / SE | Signal to Noise Ratio | Separation |
| 16 Ohm | 8 / 4W | 110db | 99% |
| 32 Ohm | 4 / 2W | 110db | 99% |
| 100 Ohm | 1 / 0.5W | 112db | 99% |
| 150 Ohm | 600/300mW | 105db | 99% |
| 300 Ohm | 300/150mW | 106db | 99.50% |